24 Hours Emergency Plumber Toronto
Are you having a plumbing emergency? Trust our 24/7 emergency plumber services in Toronto & the GTA! Our lighting quick response is guaranteed, we have emergency plumbers on call 24 hours a day. In the case of a flood or water damage our emergency plumbing crew is accompanied by our water damage restoration team, ready to start the water cleanup as soon as our emergency plumber addresses the flood source.
Whatever your plumbing emergency cause is, whether you are dealing with a burst pipe, drain clog, frozen pipes, water heater or sump pump malfunction, sewage backup or any other flood emergency, we will swiftly resolve the issue.
With decades of experience our crews are prepared to get started on anything from water damage restoration, fixing leaky or burst pipes, and even fire damage restoration.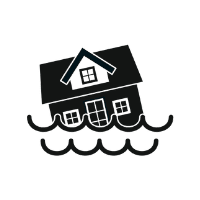 Water Restoration Services
Emergency-Plumbers water restoration services are one of the top water restoration services in Canada.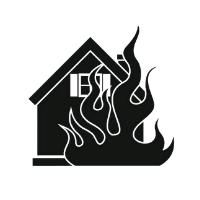 Fire Damage Restoration
In the event that your property suffers fire damage, a great restoration service is who you should call after firefighters leave.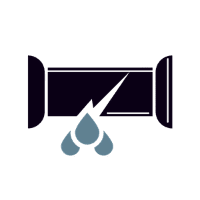 Leaky and Burst Pipes
We provide fast and efficient plumbing services, dealing with all kinds of pipes, leaks and bursts.
Our Emergency Plumber crew is on call 24/7 so do not hesitate to ask any questions. We know during a water emergency there is no time to spare.